This year, International Women's Day will be celebrated at the headquarters of UTQ (Casa Del Pueblo, 11 Calle 0-05, Zona 2). It will start with a traditional Guatemalan lunch, followed by live local music and a sharing of cultures and ideas on this internationally celebrated day. There will also be a poster display and a video that you can view at your leisure.

The cost is Q20 prior to the event or Q25 at the door on the day. Entry will include lunch and transport from the Parque Central (the bus will collect people at 1:30pm from the southern end of the Parque opposite the Cultural Museum). If you cannot make the bus or would prefer to walk, click here for further directions.

All profits will go to UTQ to help support the needs of local Guatemalan community groups.

Tickets can be purchased prior to the event at Salon Tecun near the Parque Central at the following times:
Thursday 3rd March 3-5pm
Friday 4th March 10am-12pm
Monday 7th March 10am-12pm & 3-5pm


Ribbons On Sale Now!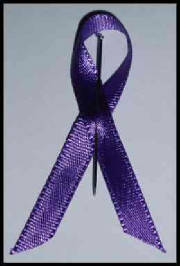 Show your support for International Women's Day by purchasing a lilac ribbon.

Only Q1 each.

Look out for the lilac boxes in Salon Tecun, Cafe La Luna, Casa Xelajú Language School and ICA Language School.